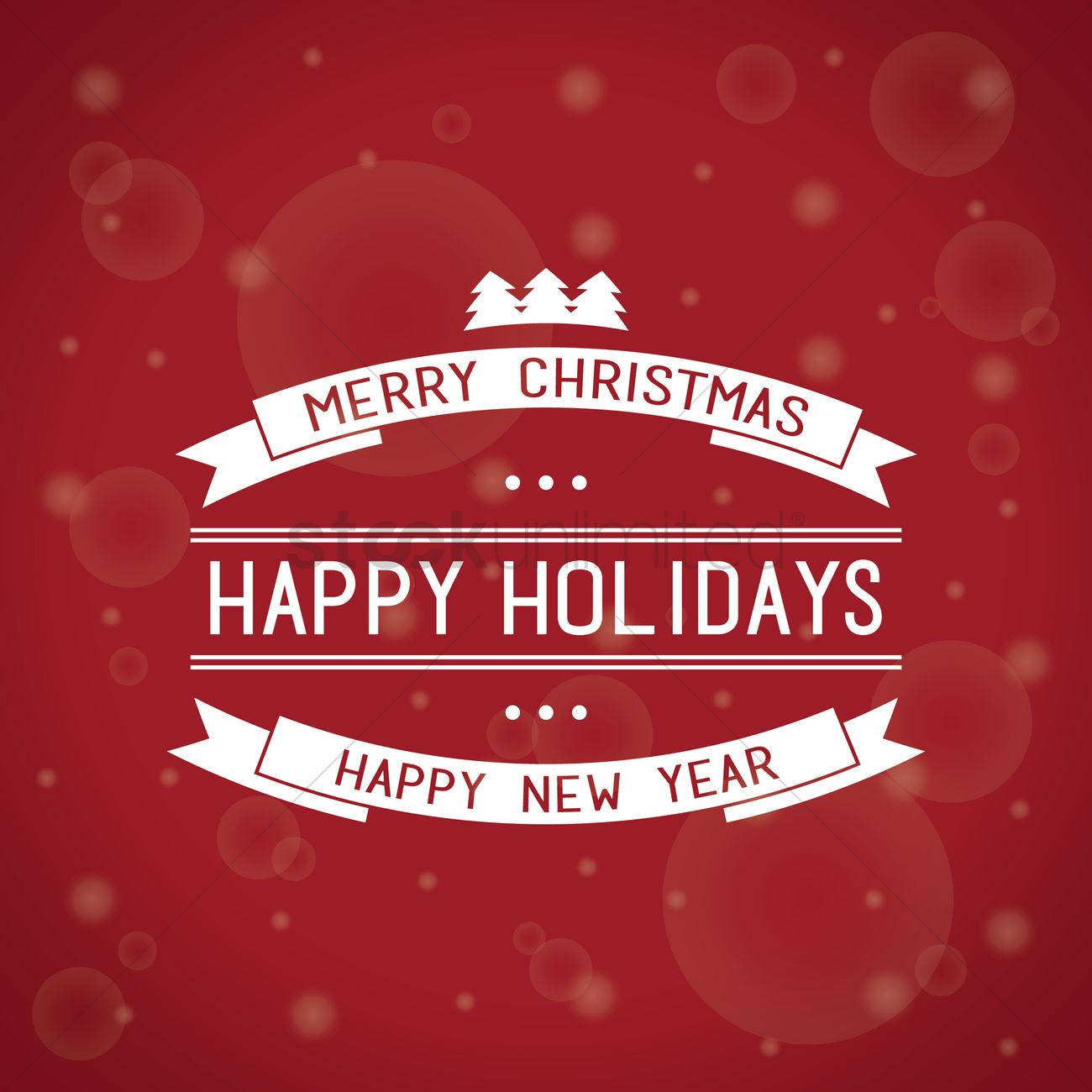 Dear Members and Friends,
I want to take this opportunity to wish you and your family a Merry Christmas and Happy New Year. My sincere hope is that your holiday season is filled with love and joy.
Year 2020 has been challenging to say the least. Let us hope that the New Year not only brings back a sense of normalcy but also allows us to return to a lifestyle of social interaction. In that regard I hope to see all of you again next year.
In the meantime, stay healthy and well.
Sincerely,
Ken Morse
LAP National Chairperson